Shop Holiday Décor from ETSY!
Shop the Holiday décor you need to make the new year eve at ETSY!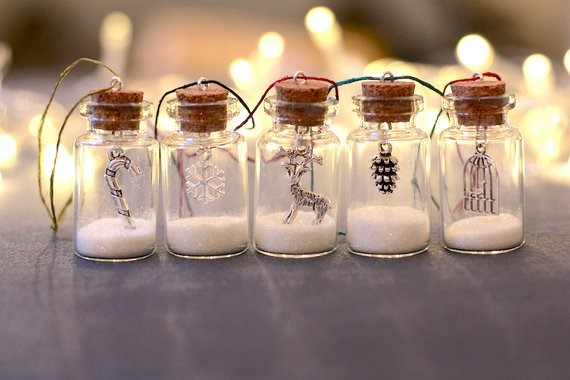 Beautiful miniature bottles with a variety of delicate charms hanging inside and surrounded with white glitter. Perfect for a gift, or to add a bit of festive sparkle to your home.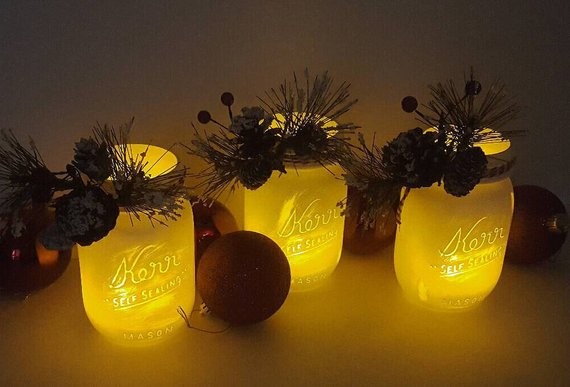 Set of 3 pint-sized mason jars, hand painted, distressed, and sealed. Finished with Christmas twine and spruce garland, each jar comes with a battery-operated tea light inside.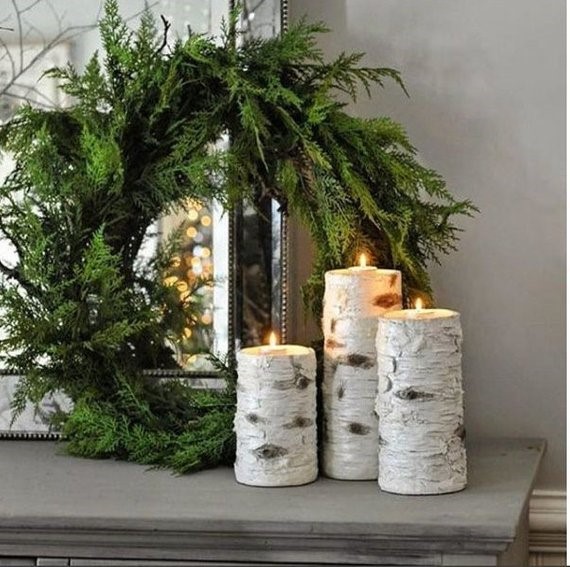 Rustic candle holders Christmas Decorations wood Christmas mantle decor Christmas table decor Holiday décor.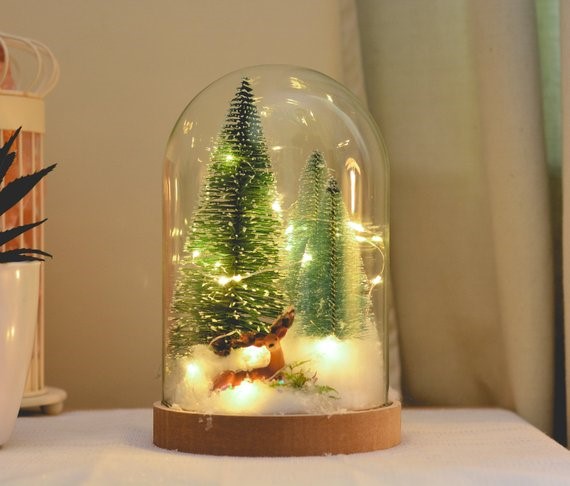 Winter Wonderland glass dome is a charming glass dome that features an iconic Christmas eve scene that captures the cosy nostalgic feeling of the season. When it comes to decorations for Christmas, this is really our center piece.
Get all Christmas decoration you need from Etsy and shop with Boxit4me now!