About
Us
How frustrating is it when you shop online and the US, UK, UAE or international vendor can't send you the product where you want – like the UAE, Saudi Arabia, Egypt or India? You don't need to miss out on the products you want and need.How about a better way? One where you can say 'yes, here's my local address - send my items there'. And, once your package arrives, your items are checked and photographed for you.
Maybe you'd like items from different sellers consolidated into a new package, or items sent separately to different countries. You can even personalise for gift-wrapping, have us remove excess packaging (like a shoebox), label the package as 'fragile' or send the items urgently or hold off doing so for a little while, for example. Your items will be re-packaged with care just as you tell us (that's the 'concierge' part of Boxit4me). Then, we'll send your items via UPS, FedEx or DHL – you choose.
Together, we can do this. It's next generation package forwarding. You're in full control over how your items are sent to you or anyone else. It's like you're there.
Here's why we think Boxit4me could be a good fit for your next online order:
Local – you're dealing with a bona fide UAE-based service, part of a group with 35 years' experience in logistics and management in several sectors. Any delivery problems? We'll sort them out speedily for you.
Smarter – by using one of our hubs, you'll solve the issue of not having a local shipping address when you're at the online checkout.
Save – when you use our US hub, you won't have to pay US sales tax. That alone covers your Boxit4me subscription fee. Too easy.
Split or consolidate – you tell us how we should consolidate your items or split them before sending them to you or other addresses around the globe. You've got the flexibility to send them anywhere in the world how you want and when.
Track and control – you'll know just where your items are at any point of the delivery process – from when they're picked up from our distribution hub to when they get to your front door. Our advanced technology makes it as easy as pie.
Choice – you'll have access to the top carriers (UPS, FedEx and DHL) to send your package on its way with different service levels and pricing points to meet your needs.
Signup here to get your very own US, UK and UAE local delivery address immediately as we add more locations worldwide – pay by the month or year, no contracts.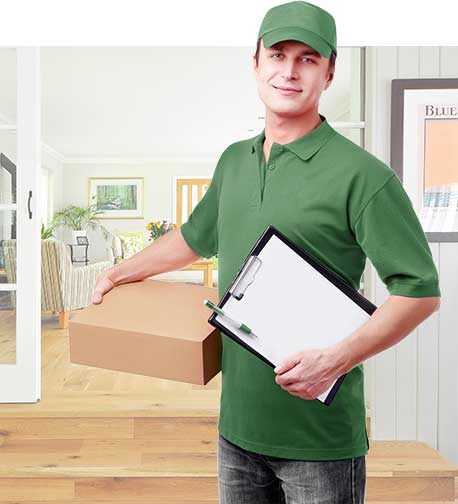 Our
Mission
Giving Middle East and Indian subcontinent residents a true concierge experience in online shopping from anywhere in the world. Consolidating and splitting items are just a part of the next generation package forwarding service we offer. Melding concierge care with online shopping.
Our
Vision
Our aim is to make online shopping across the globe suit you, no matter where you live.
You deserve a better service that delivers you flexibility, control and, of course, your items in top condition. Nice to have a concierge care team on board, too.

Building on our group's 35 years in the logistics and management industry, we've specialised in package forwarding services. It's our passion.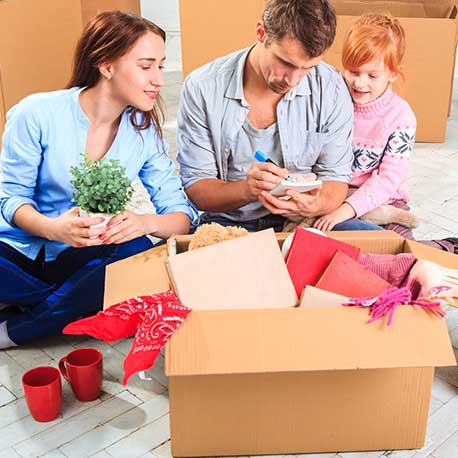 Shop online globally with Boxit4me and remove the roadblocks that tell you that product can't be delivered to you. Order with ease knowing your items will be shipped to a local delivery address at one of our hubs (worldwide). You can access them through our easy website or app. Then choose how, when and where your package will get to its destination. We'll consolidate, split or personalize the packages to your needs. Your items are in safe hands with our concierge package forwarding service.